Enterprise Management Associates® Report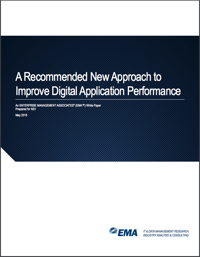 With online applications and services addressing increasingly global audiences, making traffic management decisions based on real-time performance analytics has never been more crucial.
This white paper examines why operators of online services should leverage managed traffic optimization services that use a combination of real-time data feeds, including real user measurements (RUM), active and passive monitoring, and location-based information. It also briefly reviews NS1's Pulsar RUM analytics and Managed DNS traffic management platform.